Hello, I am new here. I am looking for a nightstand (I currently have a tv tray as a nightstand)! I was inspired by some pictures of Louis XIV's Versailles Palace, but I find that antique French furniture is a bit on the pricey side, hahaha. Reproductions of antique French furniture are also expensive. I decided I'm going to cheat, and make some fake antique French furniture!
Here is an example of a cheat that seems feasible with a bit of paint, gilt, moulding, a saw, some old buttons & pulls, maybe some plywood or putty or wood filler or just whatever: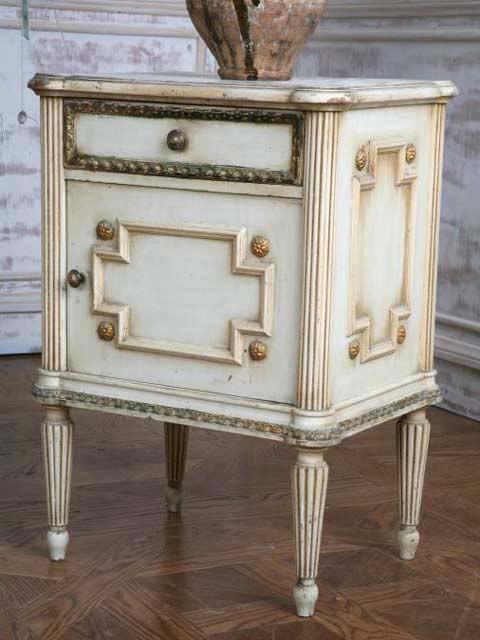 This is $1300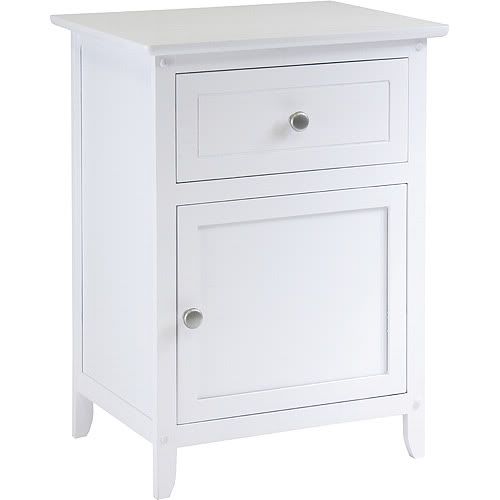 This is $50
It will never look exactly like the $1300 nightstand but the shape is similar and I think it could be transformed into something very "inspired" by the $1300 piece.
Here is a website with a lot of good pictures of expensive French furniture. It may be good inspiration:
The Furniture Market: French Furniture Section
I'm still looking for a similar gilded furniture piece with a black base color, and that's been more difficult to find than the white and ivory pieces. Does someone know of a website with pictures of Versailles or baroque furniture?
Thanks! I will update the community with my progress, should any be made!